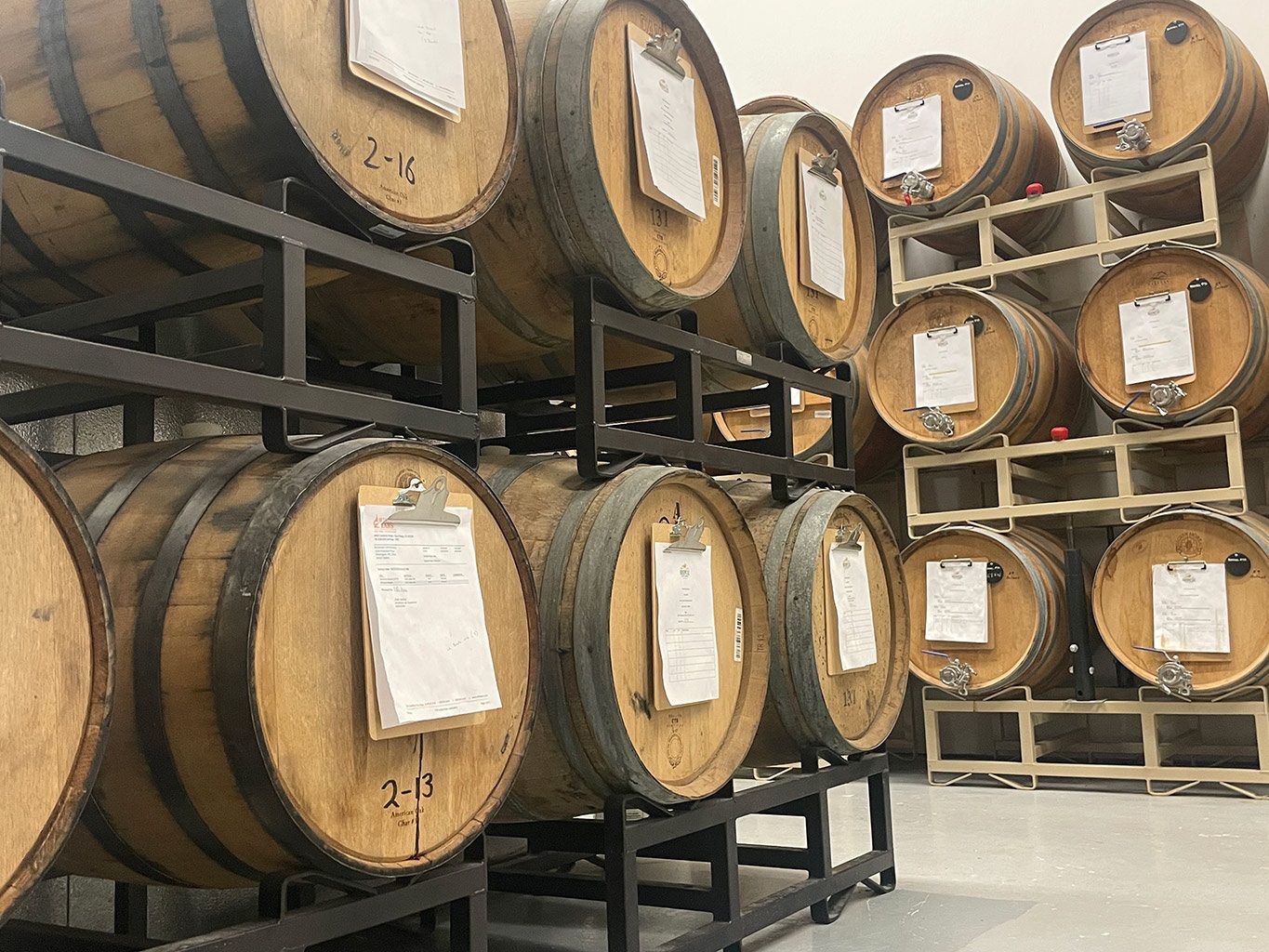 Amazing Grains Homebrew
Homebrewing is more popular than ever and Amazing Grains has what you need! Located just a few steps from our main taproom in Dutch Square, Amazing Grains Homebrew keeps a full stock of homebrew equipment and supplies. Just getting into the hobby? We have you covered with starter kits and advice. For veteran homebrewers, we can keep your kettle boiling and your airlocks bubbling. We are also the only local distributor of ANVIL brewing equipment, one of the top equipment manufacturers in the country. For newbies and experienced homebrewers alike, we highly recommend joining the Broomtail Brew Club. At our bi-weekly meetings, members discuss and share their recent brews and learn more tips and tricks about the brewing process from experienced brewing professionals.
Ask for more details when you stop in. Cheers!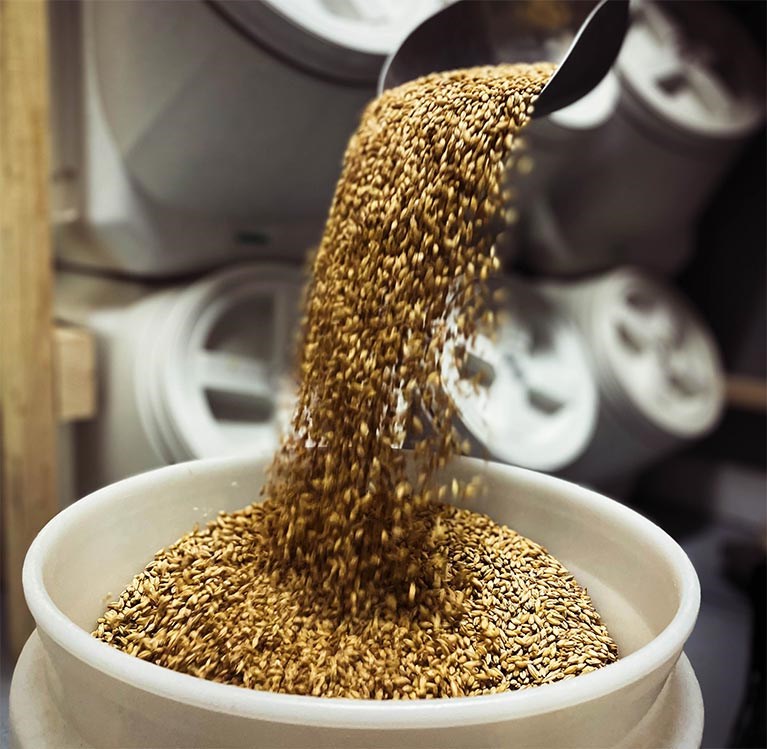 Discover the Joys of Homebrewing
Are you a fan of craft beer and curious about the process of brewing your own at home? Look no further! Homebrewing is a fun and rewarding hobby that allows you to create delicious, unique beers right at your own house. Not only will you have the satisfaction of crafting your own brews, but you'll also have the opportunity to experiment with different flavors and ingredients. Plus, it's a great way to socialize with other beer enthusiasts and even save money in the long run.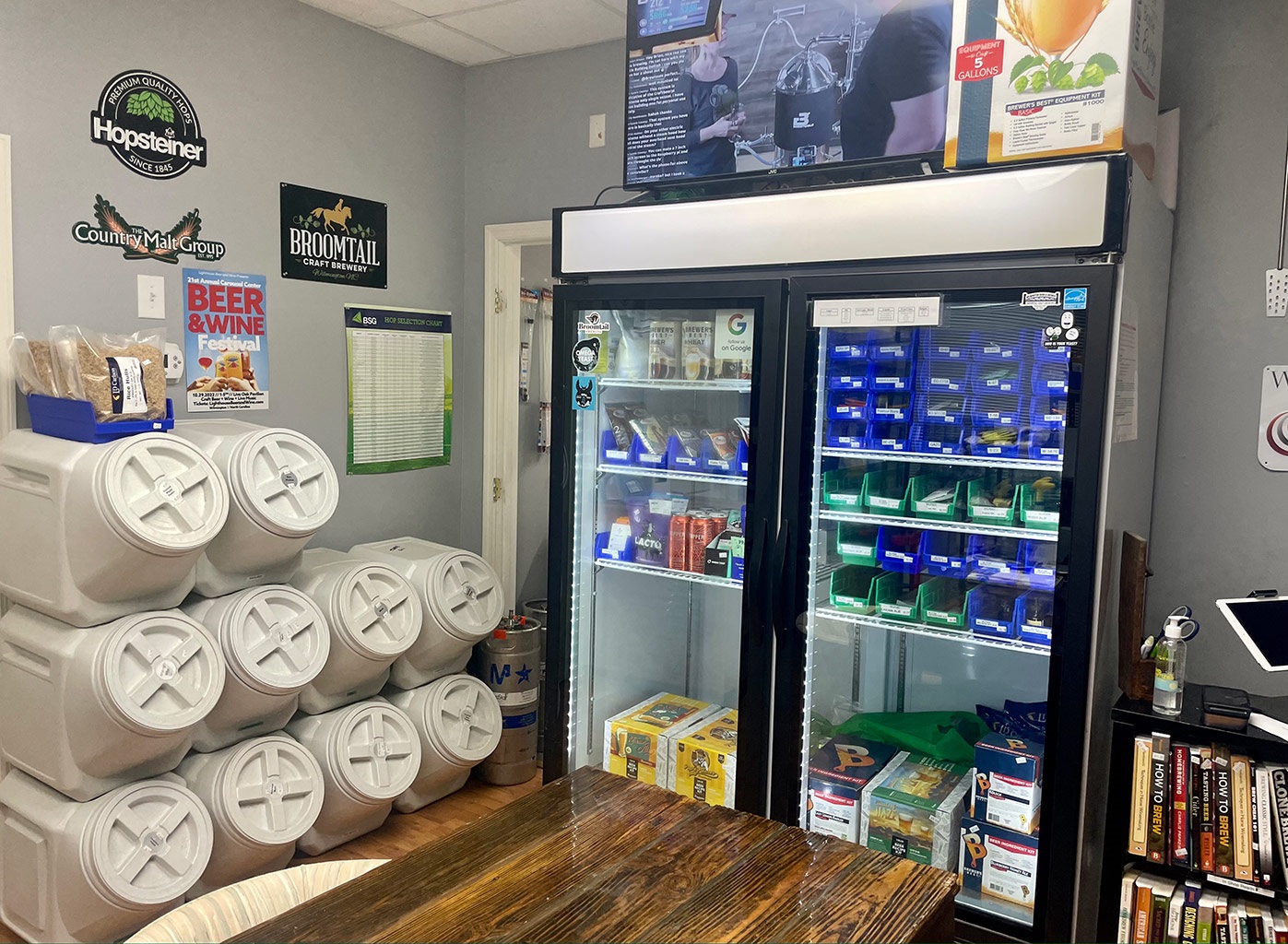 5 Surprising Benefits of Homebrewing Beer
Save money. While the initial investment for homebrewing equipment may seem steep, the cost of ingredients is much lower than purchasing craft beer at a store or bar. Plus, the more you brew, the more you'll save.
Improve your cooking skills. Homebrewing involves following recipes and carefully measuring ingredients, similar to cooking. As you become more experienced, you may find that your cooking skills also improve.
Learn about science and chemistry. Brewing beer is a science! The process involves understanding how different ingredients and techniques affect the flavor and fermentation of the final product.
Get creative. Homebrewing allows you to be as creative as you want with your recipes. Want to add some unique spices or fruit flavors to your beer? Go for it!
Share with friends and family. Nothing beats the feeling of sharing a homemade brew with loved ones. Plus, it's a great conversation starter and can even make for a fun gift. So why not give homebrewing a try?